SMC ELECTRONICS

COMPUTER ACCESSORIES & SUPPLIES
Click on a picture for a larger view.
Wait a few seconds.
Another browser window will open.
Close that window when done.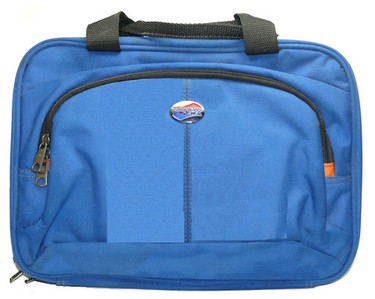 Portable DVD Player/Netbook Case.

Very well made zippered Fabric Case holds almost any
portable DVD Player or Netbook Computer. Inside zippered
pocket will hold any item up to 13 1/2" x 10" x 2" in size.
Case features heavy-duty fabric and vinyl construction,
carrying handles, and enough pockets and pouches to hold
many, many, accessories.

Front of case has a large zippered 10" x 6" pocket, inside of
case has a zippered 6" x 5 1/2" pocket, three 6" x 2 1/2" pockets,
and a removable zippered 11 1/2" x 7 1/2" pouch.

Overall Size: 13 1/2" x 10 1/2" x 3 3/4".

Colors available are Black, Blue, or Red.

Note: We reserve the right to substitute colors as stock sells out.

This Item is NEW.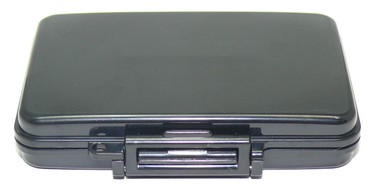 SD Memory Card Case.

Water Resistant hinged plastic case stores
up to 4 SD digital memory cards in individual
spring-loaded slots.

Perfect for transporting and storing
the memory cards of digital cameras,
PDAs, and MP3 players.

Size: 3 3/8" x 2 5/8" x 9/16".

This Item is NEW in factory package.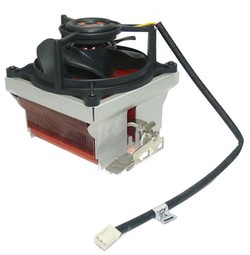 CPU Cooler.

For use with AMD Athlon FX and Athlon 64 CPUs.
Features Aluminum heat sink with copper core.
Perfect for replacement or upgrade use.

Rated at 12VDC at 240 Ma. Fan Speed: 2200 RPM.
Max Air Flow: 38.7 CFM. Noise: 18 dBA.
Heatsink Size: 88mm x 87mm x 43mm.
Fan Size: 92mm x 92mm x 38mm.

9 1/2" cable with 3-pin plug.

Thermaltake Part Numbers: TR2-M17SE/A4017-01.

This Item is NEW in factory package.





HP USB Optical Mouse.

High-Quality Original HP 3-Button Scroll-Wheel Mouse features
optical movement and optical scroll-wheel operation.

No ball, no cleaning, no mouse pad needed.

HP Part Number: 505062-001.

This Item is NEW in factory package.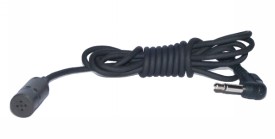 Computer Microphone.

Small Mono Electret Condenser Microphone
works with any computer or sound card with
an external microphone input.

Omni-directional pickup pattern.
100 Hz-10 KHz frequency response.

Size approx.: 7/8" x 3/8" diameter.

4 foot long cord with 1/8" mono plug.

Includes clothing/tie clip.

This Item is NEW.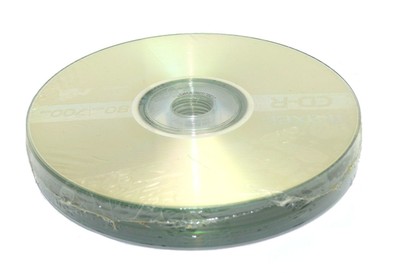 CD-R Recordable Compact Discs.

700 MB/80 Minutes. For data or music. Assorted Name brands.

Package of 12.

This Item is NEW.




Computer Data Cassette Tape.

Original Computer Data Cassette Tapes are perfect
for use with Classic Computers such as the TRS-80,
Timex/Sinclair, Commodore PET, Apple, or any early
computer that used cassette tapes for data/program storage.
Also used with many early word processors.

C120 length. Includes storage case.

This item is NEW.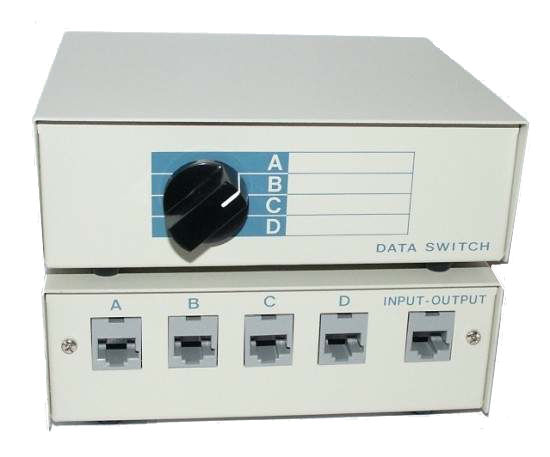 4-Way RJ-45 Manual Data Switch.

Top quality all-metal construction switching box.
Switch connects 4 devices to 1 line or 4 lines to
1 device. Uses 8-wire RJ-45 keyed or non-keyed
connectors for input/output.

Size: 6" x 5 3/16" x 2 1/4".

All 8 wires are switched.

This unit is NEW in factory package.




Universal Monitor Pedestal.

Tilts & swivels for convenient viewing. Accommodates most
monitors. Also perfect for test equipment or small televisions.

Shelf dimensions: 11" x 10". Holds up to 40 Lbs.

This item is very well made.

This unit is NEW in factory box. Original cost $20.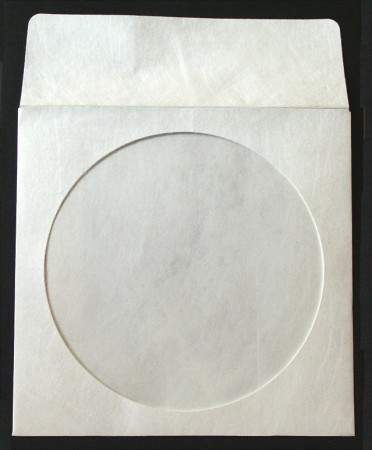 Tyvek CD-ROM Disk Envelopes.

For storing CD-ROM or DVD disks. Non-tear white Tyvek
envelope with 4" clear plastic window and end flap.
Anti-static and Anti-scratch to fully protect the disc.

Package of 12 envelopes.

This item is NEW.





-Click Here To Return To Main Page-
Copyright ©1998-2018
Surplus Material Components
SMC ELECTRONICS
Surplus Computer Accessories & Supplies
All Rights Reserved