SMC ELECTRONICS

TRANSFORMERS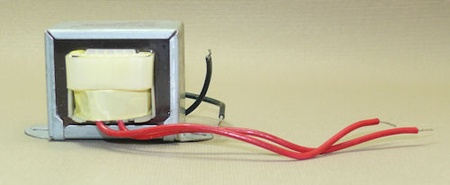 Power Transformer.
22 Volts, 1.0 Amperes secondary / 120 VAC primary.
Chassis mount with 4 1/2" wire leads.
Size: 2 15/16" x 2 1/4" x 1 3/4".

(Stock #: TR16)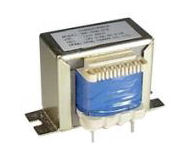 Power Transformer.
25.2 Volts, 300 Ma. secondary / 120 VAC primary.
PC board mount/solder lugs.
Size: 2 3/8" x 1 1/8" x 1 3/8".

(Stock #: TR02)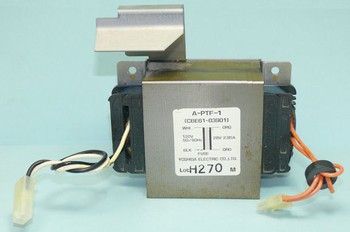 Power Transformer. (RFE)

28 Volts, 2.85 Amperes secondary / 120 VAC primary.

Chassis mount with mounting bracket.
Wire leads with 2-pin connectors. Output has RFI Filter.

Overall Size: 4 3/4" x 4 1/2" x 1 3/4".

Yoshida Part Number: A-PTF-1/CBE61-03901.

(Stock #: TR09)

Note: This Item is very heavy. If shipped outside
the United States we must charge the Actual Shipping Cost.
Please Email us before ordering.





-Click Here To Return To Parts Index-

-Click Here To Return To Main Page-
Copyright ©1998-2017
Surplus Material Components
SMC ELECTRONICS
Surplus Transformers
All Rights Reserved